ADVANCING SOCIAL JUSTICE WITH TECHNOLOGY, MEDIA, AND CULTURA.
Lasting, transformative change happens when everyday people take action and speak out. Presente.org is the digital organizing platform for Latinx communities — and those who stand with us — to amplify our voices and fight for our collective welfare and dignity.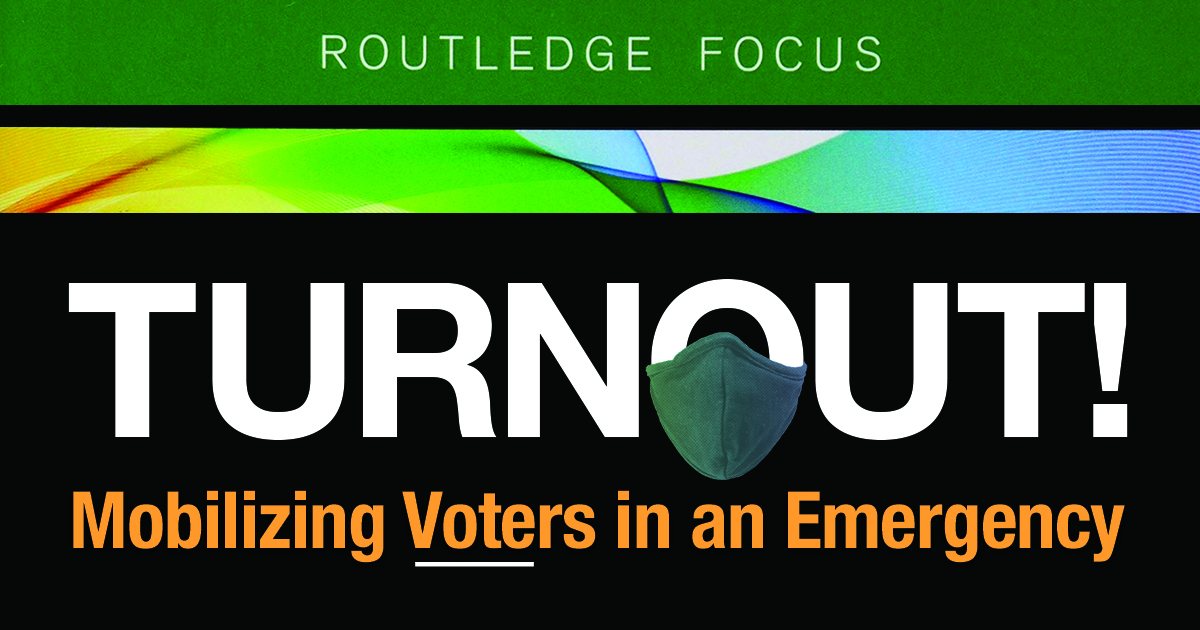 Turnout!
Turnout! Mobilizing Voters in an Emergency is an indispensable voter turnout anthology, in the age of extreme inequality, systemic racism, climate change, and pandemics.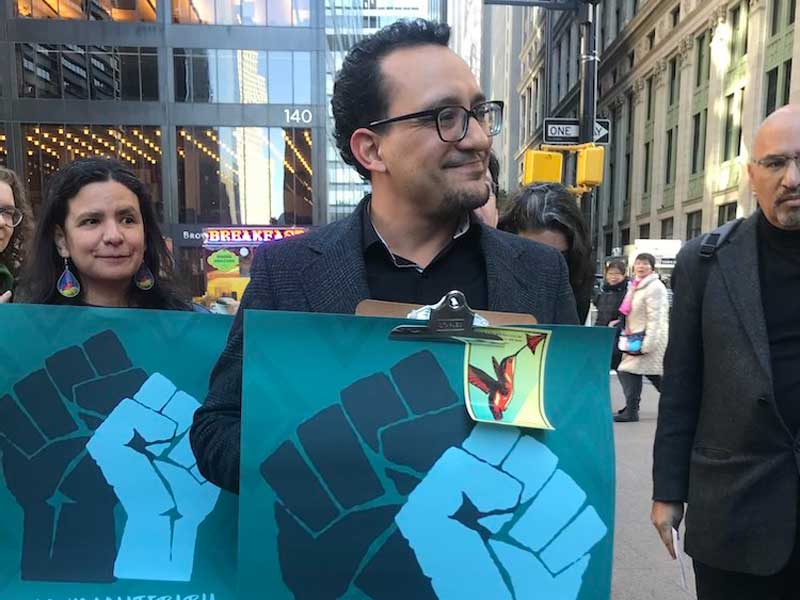 #DignidadLiteraria
#DignidadLiteraria is a network of committed Latinx writers and culture-makers who believe in the social and political power of wholly authentic Latinx voices and that it is the duty of the publishing industry to use its full power and privilege to combat the invisibility of Latinx authors, editors and executives in the U.S. publishing industry.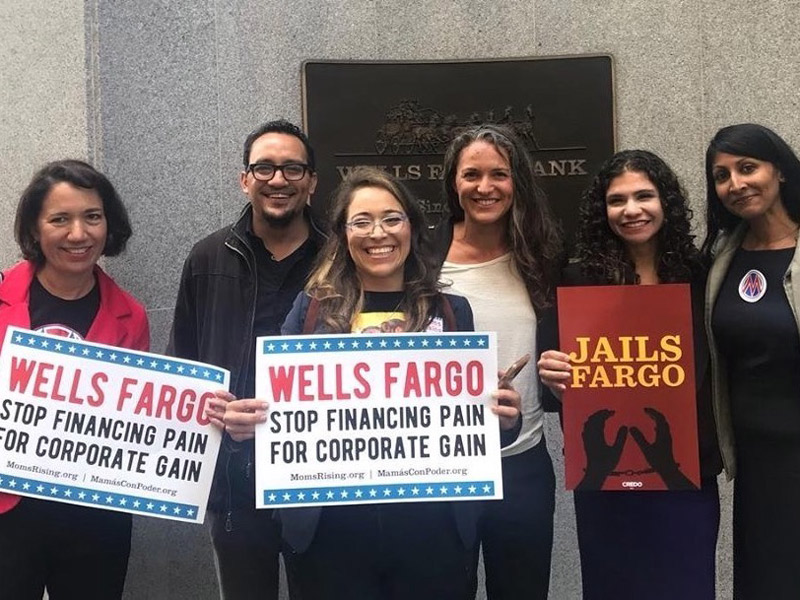 DEFUND AND ABOLISH PRIVATE PRISONS
VICTORY! Presente co-led an effort to force the biggest banks in the world to stop financing the private prison industry. To date, 8 banks, totaling more than $2.3 Billion has been pulled out of private prison financing! And we won't stop until we #defund and #abolish the profit incentive to torture our communities.
HOUSING IS A HUMAN RIGHT
Housing is a basic need, just as food, education and healthcare are, and should be a human right. We can only reach our full potential with access to quality housing.
Sanctuary Restaurants
We are in solidarity with restaurant workers, owners, and consumers and respect their dignity, human rights, and contributions to our industry and our nation – including immigrants, refugees, people of all genders, faiths, races, abilities, and sexual orientations.
SOMOS.PRESENTE.ORG
Is there an issue in your community that you care deeply about? Learn more about Presente's distributive organizing platform and start your own petition through SOMOS.
Last Chance Alliance
Presente.org is a proud member of the Last Chance Alliance –– an alliance of more than 750 public health, environmental justice, climate, and labor organizations that champion a vision for California and the world that looks beyond fossil fuels.
Turnout! Mobilizing Voters in an Emergency
CATCH UP WITH US ON SOCIAL MEDIA