Join Us in Demanding the Search and Rescue for Mexican Human Rights Defenders Ricardo Arturo Lagunes Gasca and Antonio Díaz Valencia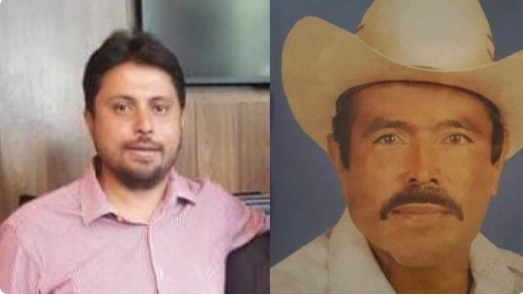 Our network of 58 civil society organizations led by Latin American and Caribbean immigrants living in the U.S. and our over 500,000 Presente.org members express our solidarity and join the demands for the search and rescue of Ricardo Arturo Lagunes Gasca, human rights lawyer, and Professor Antonio Diaz Valencia, an Indigenous community leader of Aquila, Michoacan, Mexico, who were victims of kidnapping and forced disappearance on Sunday, January 15.
Both were disappeared when they left a communal assembly held in the municipality of Aquila and were on their way to the capital of Colima state. Díaz led a group of community members who, with Lagunes as their legal advisor, work in opposition to another community group that unconditionally supports the expansion plans of the multinational mining corporation Ternium, which has been operating in Aquila for decades.
Below you will find resources to take action and express your solidarity with Ricardo and Antonio, their family, and community.
PRESS CONFERENCE
On Wednesday, February 1, Alianza Americas and Colectiva MAPAS de Michoacán, organized a press conference with the participation of Antoine Lagunes, Ricardo Arturo Lagunes' brother and Alianza Americas leaders. Watch the conference below.